Home
Social Network Harvester (SNH) is our automated, investigative solution for law enforcement agencies, federal agencies, business consultancies, law firms, private investigators, press and media agencies or other organizations that wish to collect and analyze social network data.
CONDUCT SUCCESSFUL INVESTIGATIONS WITH US ON THE FOLLOWING SOCIAL MEDIA PLATFORMS
Easily harvest information
SNH automatically harvests virtually all types of data generated by social media. From all types of contacts to entire timelines or chats, SNH makes your work easier. Naturally, this also includes comments, likes or media such as videos or images.
EASILY FIND THE MOST IMPORTANT INFORMATION
You will quickly find the most important information in the data you have retrieved thanks to our intelligent analysis mechanisms. SNH identifies relevant profiles or joint profiles for you. Take advantage of the integrated full-text search. Leverage your data in other analysis programs or with our Portable Case.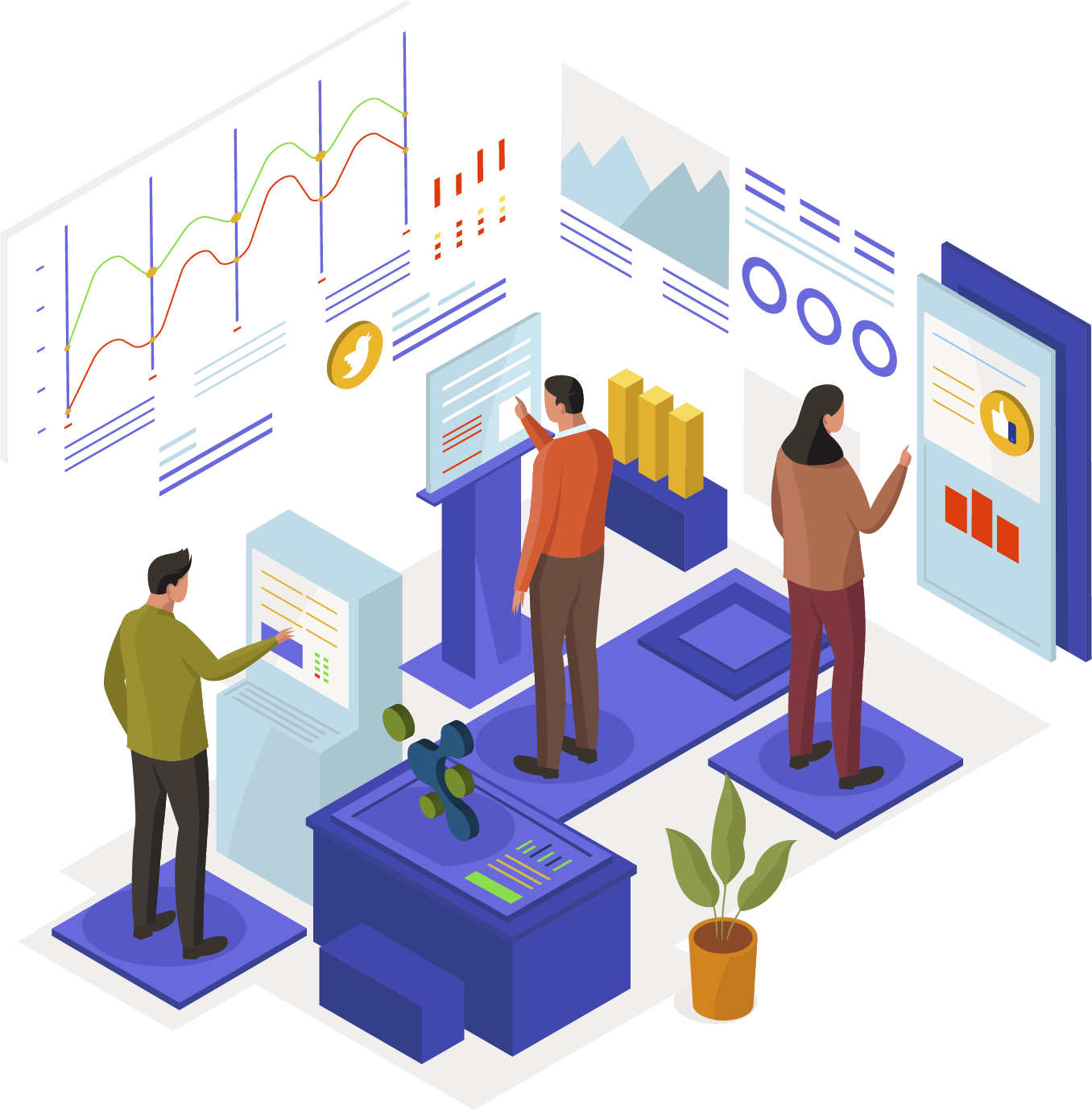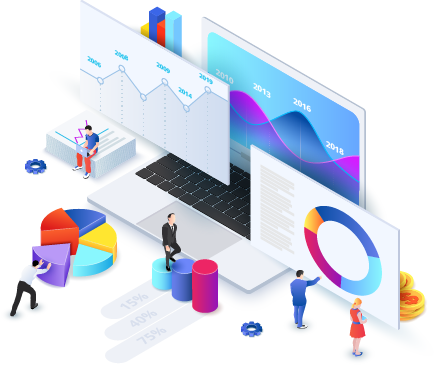 Our visualization options help you organize vast volumes of data. From using social network analysis methods to assess groups with commonalities to options for detecting a wide range of connections between target profiles.
Social Network Harvester has become the software of choice for many investigative agencies and other authorities in Europe and around the world.
It impresses users with its speed, performance and easy-to-use interface. We want you to be able to concentrate on what matters most during your investigations. SNH does the rest for you and your social media investigations.
SNH is used by many different international authorities and businesses. SNH is the de facto standard for anyone who wants to harvest and analyze information and correlations from social media.
Contact us to receive additional information or try out our product for your specific use case.
HAVE WE PIQUED YOUR INTEREST?